What makes Horse different
in
10 seconds


Support
Give me, Marc, the CEO of Horse, a call on my cell: +1-514-943-8996 and I'll do whatever I can to help you out. Or email hello@inventory.horse

Easy to setup
Just 2 clicks to install. Horse imports everything from your Shopify shop. There's nothing more to configure.

Value for money
Horse does the work of software that costs 10x more.

Easy to use
Horse's interface is the same as you're already familiar from Shopify.

Pays for itself
By following Horse's advice, you should be able to increase your sales by preventing stockouts and lowering inventory overhead costs.
Get started yester
day

.
No catch, fully featured,
free

trial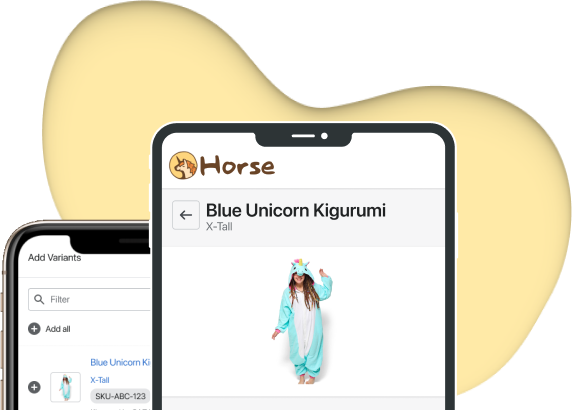 Features that make
Horse stand out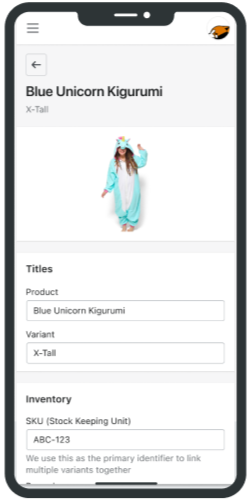 Modern
Fast and mobile friendly
Like any app built in the last few years, Horse is fast and responsive. Everything you have come to expect from modern applications.
Convenience
Select all
Sometimes a simple feature makes all the difference - the ability to move all inventory from one location to another or buy all products from a vendor in a single click.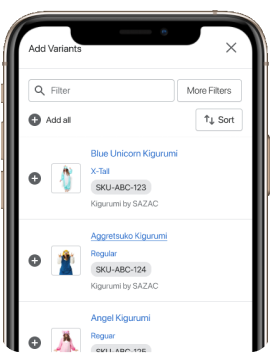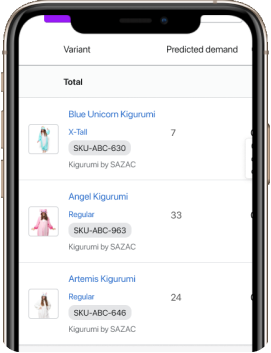 Time saving
Predict demand
Going on instinct doesn't cut it these days. Horse takes the guessing our of Never guess again at what you need to order from your suppliers. With Horse you can anticipate future demand and get ahead of your customers.
Easy
Familiar inferace
We use the same interface and terminology as Shopify. You'll feel immediately at home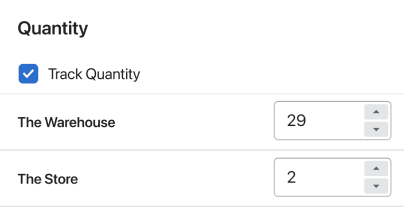 Convenience
Quicktakes
They're like regular stocktakes, but much faster.
Modern
KISS
Keep it simple stupid. Horse has everything you need and nothing more.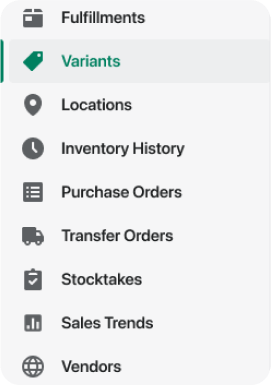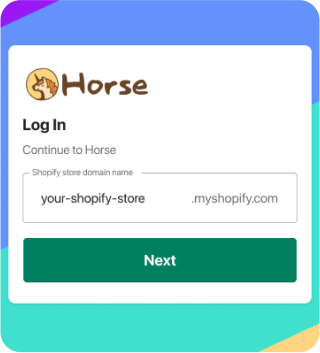 powerful
Shopify 1st
Horse only supports Shopify. That means it's our only focus. It's our obsession. Horse works like no other inventory management app can.
easy
Simple syncing
Just set your SKUs and Horse does the rest. Yes it's really that simple.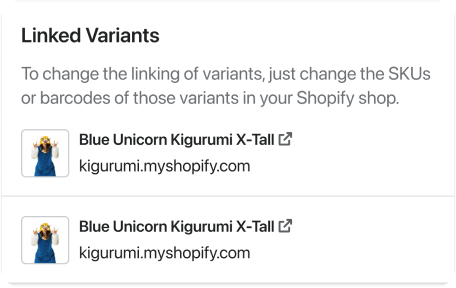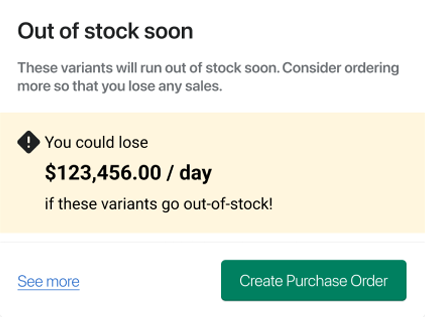 smart
Inventory awareness
Timely advice about what to buy, how much to buy, when to buy it and where to ship it to.
time saving
A free employee
Horse thinks like a dedicate inventory manager so that you can focus on growing your business. Horse is always thinking about what you should be doing with your inventory.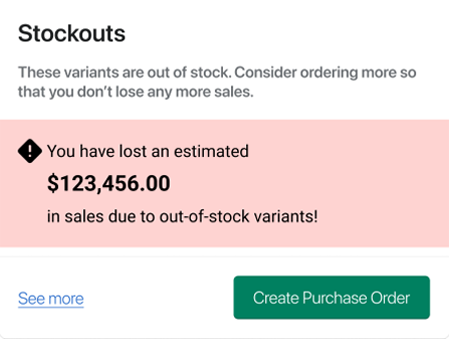 flexible
Always an escape
With CSV exporting and importing for almost every feature, Horse make it easy to use the escape to Excel to do what you need to.
powerful
The 1 minute perfect Purchase Order
You'll have to see it to believe but with Horse's demand forecasting you can make the perfect purchase order in just a few clicks.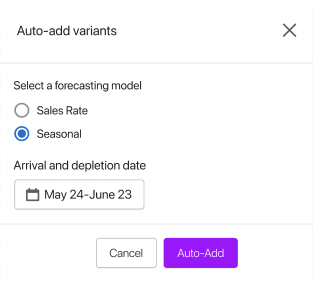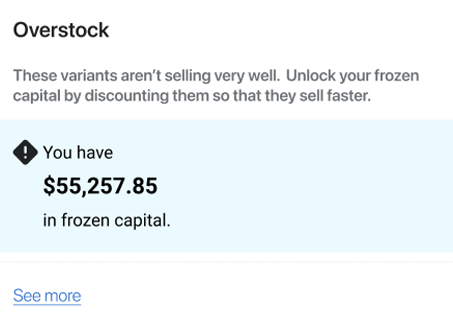 smart
Out with the slow sellers
Horse is always analysing your sales to give you the best advice on which products are just taking up space in your warehouse.
time saving
Please the accountant
Horse Time Travel feature can give you the value of your inventory on any date. Perfect for tracking your inventory on your balance sheet.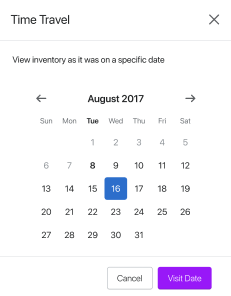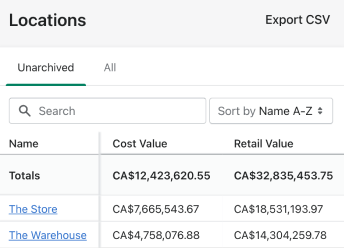 powerful
Master complexity
Horse is made to overcome the complexities of your business. Whether that be multiple SKUs, vendors, locations, or a highly seasonality or growing business, Horse can handle it.
smart
Proactive not reactive
By the time you notice an inventory problem, it's probably too late. With Horse always looking at the future, you'll spot danger in time to prevent disaster.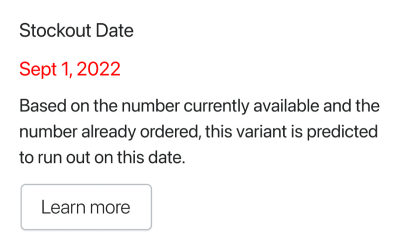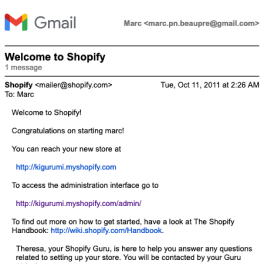 trust
Made
by

a Shopify store owner


for

shopify store owners

I'm one of you (since 2011).
trust
Keep Shopify
Shopify is still your hub. Horse will never force you to abandon Shopify. You can still use all of your other Shopify apps like always.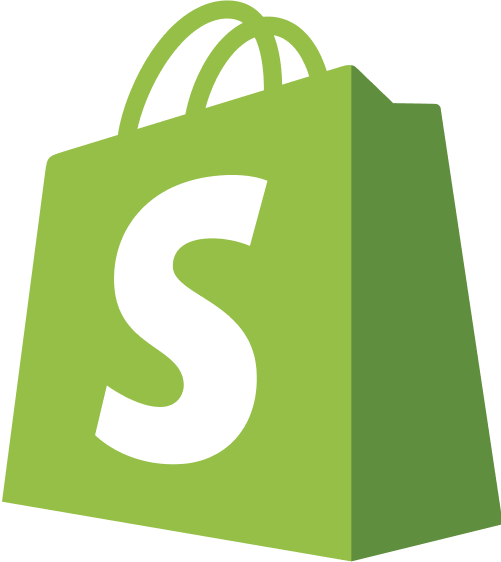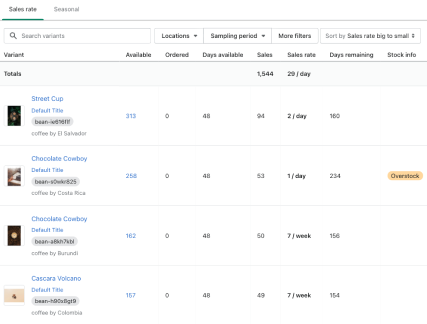 modern
No more Excel
With Horse's powerful features, you'll never need to whip our Excel again!
powerful
Multiple stores
Horse can connect all of your Shopify stores together. And we'll only charge you once.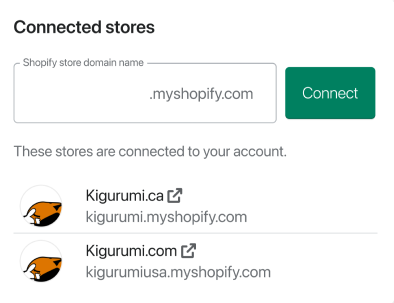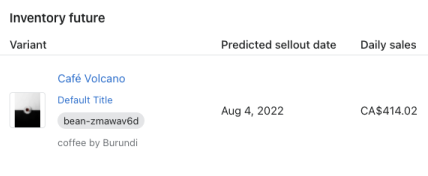 powerful
See the future (and the past)
With Horse you can see the past and future of your inventory.
Trends
Reactive
Products come in and out of fashion. What's popular one day might change the next. You need to react to rapidly changing trends. With Horse, you can.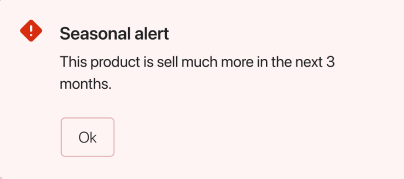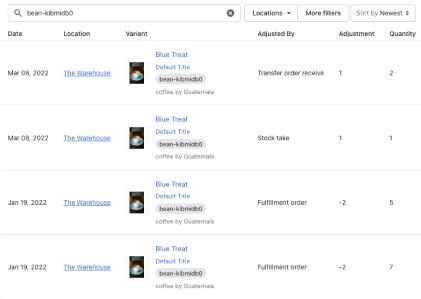 smart
Inventory intelligence
Always know what's going on with your inventory
Time saving
And learn why everyone is making the switch